Chinese Culture Classes by JU Retired Staff
Dear students,

Retired staff members of Jiangsu University are going to teach the Chinese culture and art, especially to OEC students. Classes are free of charge and students can apply to learn more than one program. Interested students should fill out the attached application form and submit to oecujs@126.com.
Deadline for applications: September 30, 2014
Application Form for Chinese Culture Classes.docx
Programs include:
1 - Taijichuan
An internal Chinese martial art practiced for both defense training and health benefit.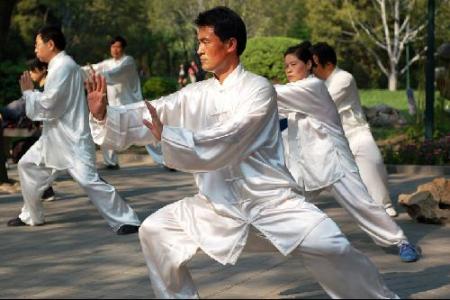 2 - Lace wrapping

Beautiful handicraft art with lace.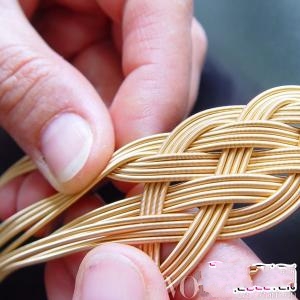 3 - Calligraphy

Art of writing Chinese characters.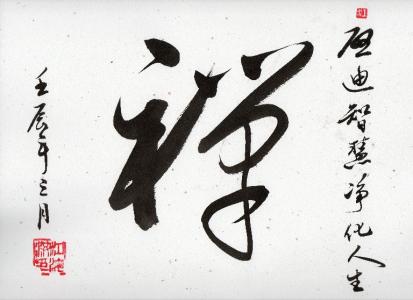 4 - Traditional Chinese painting

Paintings with brush dipped in black or colored ink.